The Bente Kahan Foundation invites you to:
Summer Concerts in The White Stork Synagogue
Włodkowica 5a, Wrocław
Theme: Storytelling
12.08 – Gerard Edery (Maroko/USA/Poland) –  a unique opportunity to experience one of today's foremost representatives of Sephardic music and Ladino songs, sharing his personal story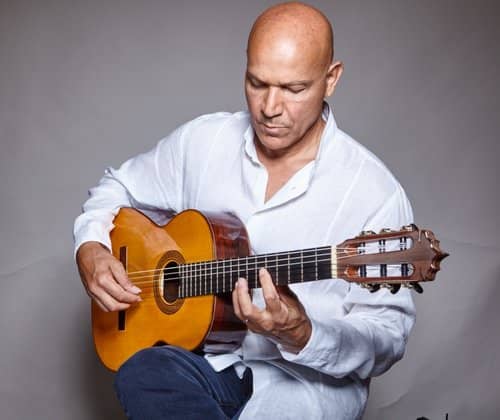 Tickets: 35/25 pln. Available via: www.ticketmaster.pl, in all EMPiK stores and an hour before the concert. Contact: bilety@fbk.org.pl / phone: 692 804 540.
The project is co-sponsored by the City of Wrocław (www.wroclaw.pl) Official sponsor: BNY Mellon (Poland) Sp. o. o.