The Bente Kahan Foundation invites you to concert

KARSTEN TROYKE – YIDDISH SONGS
Karsten Troyke, born in Berlin, has performed with a Yiddish repertoire since 1982. This international performer is very popular among his audiences wherever he goes. His Yiddish concert in the mikveh will be a unique experience.
Concert, April 6, 2019 at 9 p.m.
Tickets: PLN 50,00 PLN
Places are limited. Reservations: bilety@fbk.org.pl / phone: 0048 692 804 540
Information on Facebook page.
Karsten Troyke (Berlin)
Karsten Troyke, born on 14 August 1960 in East-Berlin, GDR, is a Yiddish singer, speaker, actor and song-writer. As an ambassador of Yiddish song art he has travelled the world since 1990. His father, a manager for jazz music, had started performing a "Jewish evening" in the 1960's, presenting Yiddish literature translated into German and Yiddish songs played from records. Later Troyke joined this performance, replacing the records with himself singing Yiddish folksongs. He works on radio plays, as well as voice for advertising and synchronisation and acted in very varying stage plays. Performing on stage since 1982, he studied singing as well as drama and speaking during the 80's. Also in the 80's he started research and collecting almost lost Yiddish songs. His releases contain two CDs "Tango oyf Yiddish" and recently Yiddish jazz songs together with Sharon Brauner. He received several prices for his work and he has been selected to be featured as one of the nominees in the prestigious Songlines Music Awards 2014.
He also has an added focus on cabaret, theatre and Yiddish pop music, which is delivered with his distinct 'ancient style'. He brings many of the remembered songs of his mentor Sara Bialas-Tenenberg. Sara is a shoa survivor, who lost everything during her childhood, the whole family and home, but remembers songs from every station of her life: Czestochowa (Poland), concentration camp, DP-camp, Paris and Israel.
Troyke, one of the last singers in Polish-Yiddish dialect, will bring some rare pieces of tango, folklore and theatre songs to teach.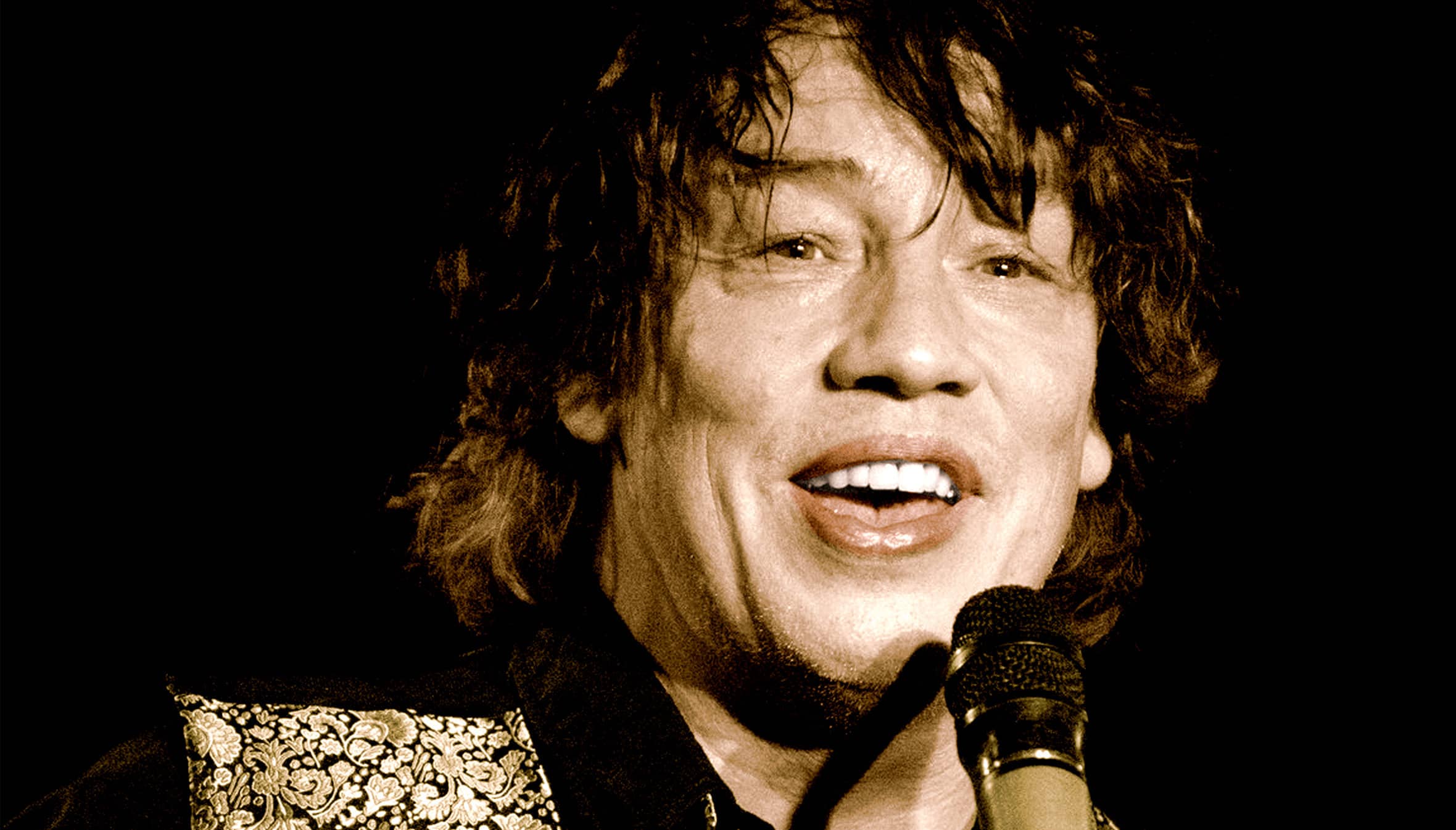 Co-financed by Gmina Wrocław (www.wroclaw.pl)